Manufacturer of Cargo Loaders and airport equipment since 1970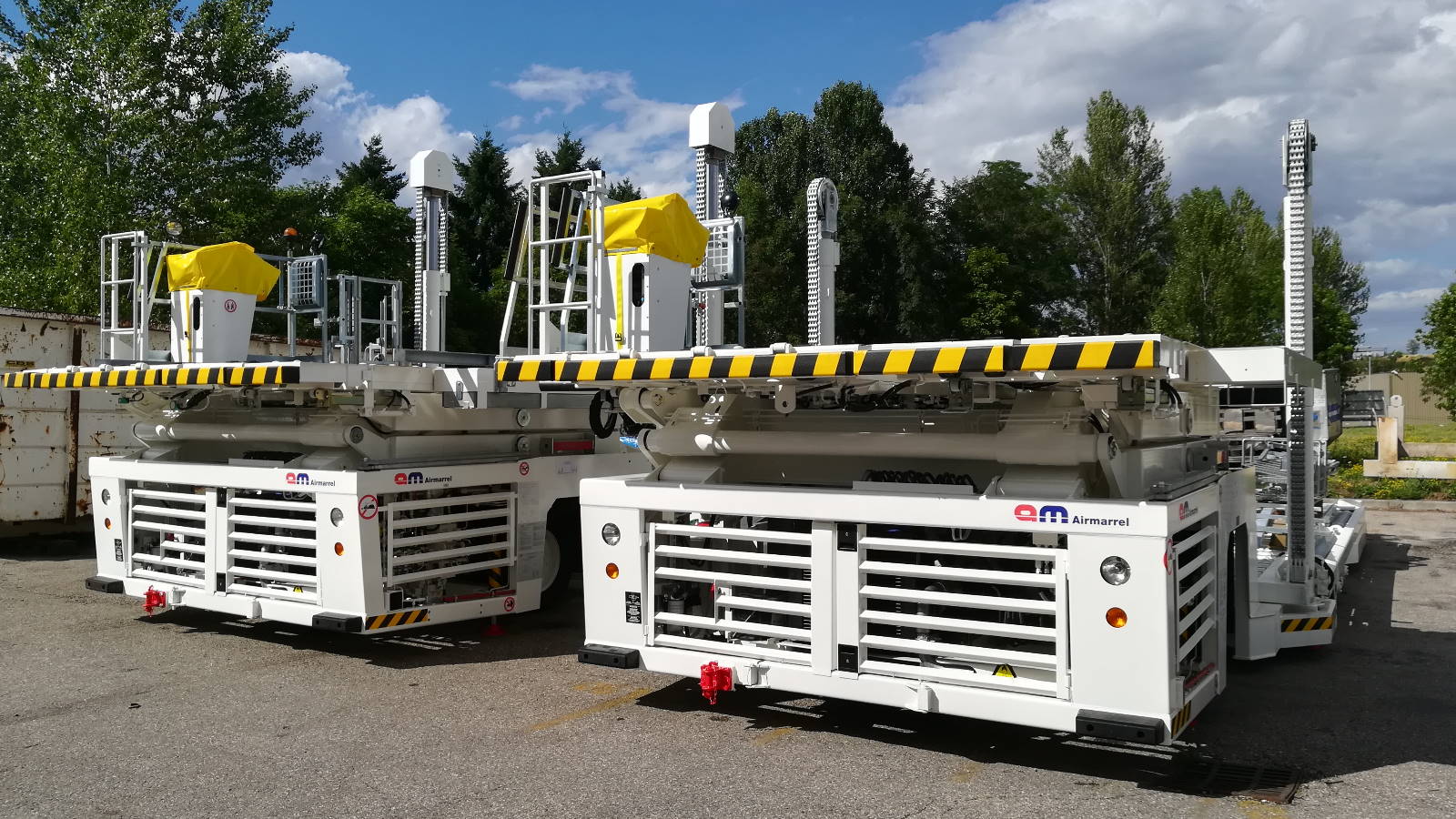 History
Creation of Marrel group, specializing in industrial vehicles and hydraulics

Marrel group begins to manufacture loaders under Airmarrel brand

1st loader LAM 32000 DP / B9 Main Deck Loader

Launch of LAM 3500, hydrogen powered model

The company joins CIMC group and becomes CIMC-Airmarrel to boost its international development

Creation of LAM 7000 DP9 Evo Elec, 1st electric powered model

CIMC-Airmarrel developped the Safety Approach System (SAS) whose main objective is to detect obstacles and avoid collisions

Launch of the entire range in electric version

Latest release of new hydrogen powered vehicles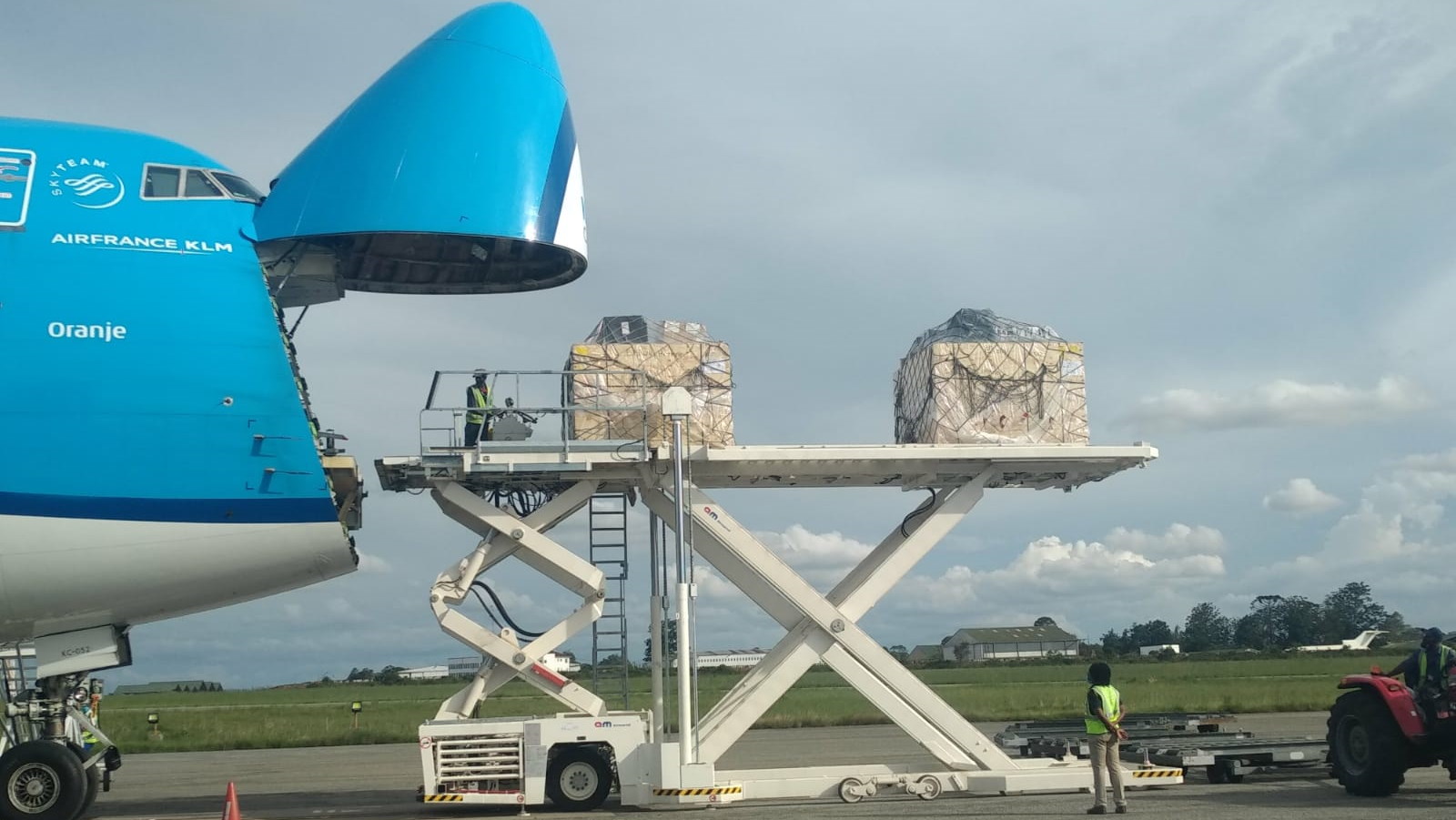 CIMC-Airmarrel uses its know-how to offer you high-performance vehicles that meet your needs in terms of energy, speed and ease of use. CIMC-Airmarrel attaches the greatest importance to customer relationship.
The strength of a multinational group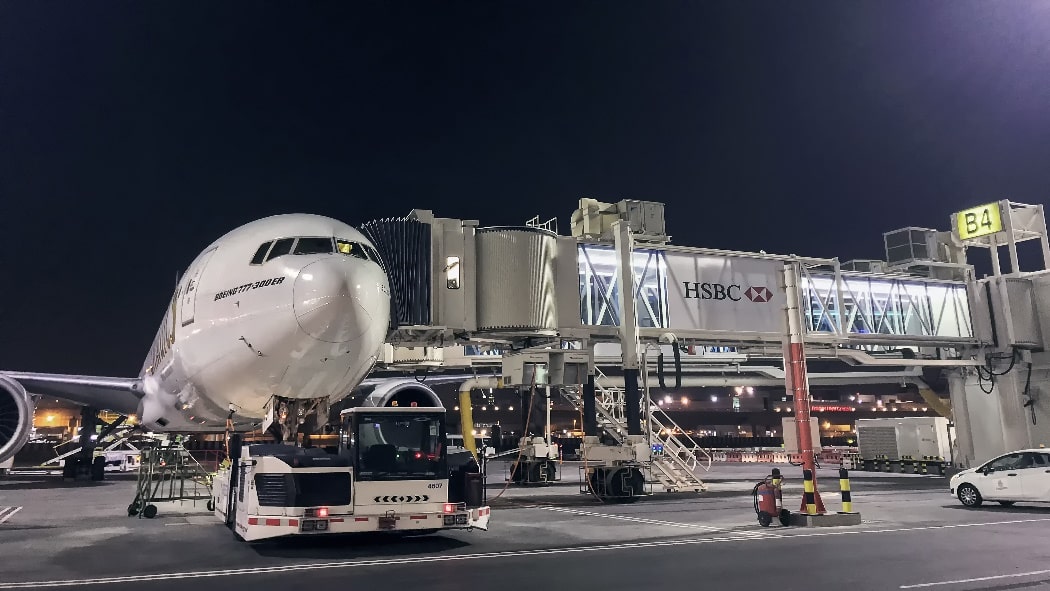 MEMBER OF CIMC AIRPORT FACILITIES
CIMC AIRPORT FACILITIES is a leading group of companies in the airport and ground support business, including CIMC Tianda, the leading manufacturer of Passenger Boarding Bridges, Ziegler, German manufacturer of fire fighting vehicles, CIMC-Airmarrel, French manufacturer of cargo loaders and transporters...
Visit cimc-tianda.com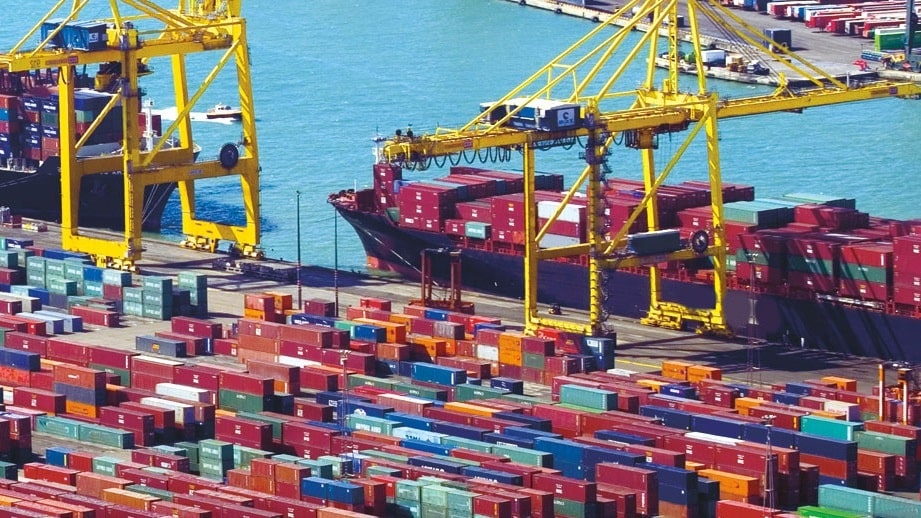 MEMBER OF CIMC GROUP
CIMC Group is a multinational group, bases in Shenzhen, China with leading position in the energy, construction, chemical, oil and gas, manufacturing of transportation vehicles, shipping containers, airport equipment and many other fields. With more than 63,000 employees and revenue of $ 8,9 Billion, CIMC has created CIMC Airport Facilities to become on the leading supplier of Airport and Ground Support Equipment.
Visit cimc.com